It all starts with a domain
Your first step towards a dream website. Limited Time Offer! .blog $9.99/year
More Power with EconomicHosting
Choose the perfect web hosting solution for your business
Shared Hosting
Shared web hosting service refers to a web hosting service where many websites reside on one web server connected to the Internet. This is generally the most economical option for hosting.
VPS Hosting
A VPS runs its own copy of an operating system (OS), and customers may have superuser-level access to that operating system instance, so they can install almost any software that runs on that OS.
EconomicHosting's Hosting Services
Choose the perfect solution for your business
Server Performance
Powerful processors, fast storage
Friendly Administration
90%
Performance Speed Test
95%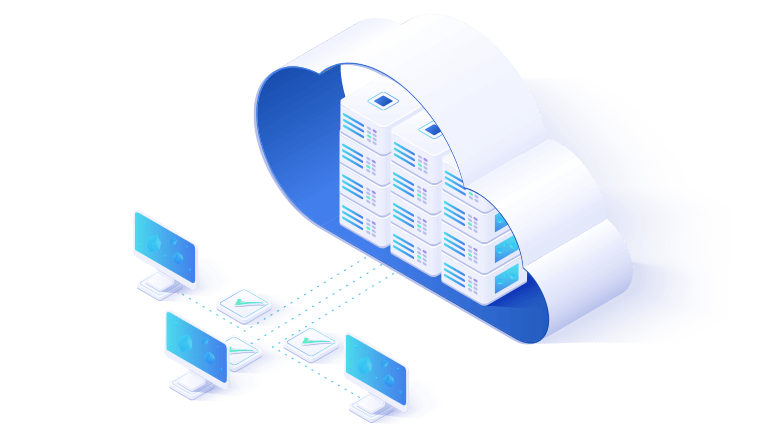 DataCenter Locations
An Optimized Managed WordPress Hosting Platform
Server Security
Unleash the internet in just 60 seconds, whether you're on a computer, smartphone, tablet or router. Our apps let you surf unrestricted with no coding or complex setup required. Simply download and connect.
We Care About Your Opinion
They're happy about doing business with us
100bestwebhosts
EconomicHosting.net is part of Qtriangle Infotech, one of the leading web design and development companies in India. However, the EconomicHosting.net datacenters are located in Texas in the USA and in India also.
Jeff
One thing that we have noticed with Economic Hosting is their customer support. They are very fast to respond to support tickets and in the web hosting industry that is great.